WE ARE A BILLBOARD COMPANY WITH QUALITY LOCATIONS THROUGH AUCKLAND AND WELLINGTON. WE ARE INDEPENDENTLY OWNED AND CAN OFFER YOU TAILORED OUTDOOR MEDIA SOLUTIONS THAT ALIGN WITH YOUR MARKETING STRATEGY
WHY CHOOSE BILLBOARDS WITH
MEDIA5

?
GROWTH IN REVENUE FOR OUTDOOR ADVERTISING IN 2014 AND 15 YEAR-On-YEAR
OF PEOPLE SEE OUTDOOR ADVERTISING AT LEAST ONCE A DAY OR EVERY FEW DAYS
OF KIWI'S SPEND APPROX 40 MINS DRIVING TO AND FROM WORK EACH DAY
MORE PURCHASING INFLUENCE THAN TV, THE NEXT CLOSEST MEDIUM
WHAT OUR CLIENTS SAY ABOUT US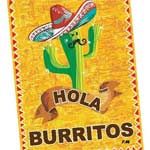 MEDIA5 billboards account for 50% of our new customers! Our billboard provides consistent feedback from people who have seen it and dined at our store as a result. This has enabled us to monitor how effective the advertising was.
Leads that come from the billboard represent 50% of our leads and a large proportion of our profit.
The results have been amazing, with customer comments to the staff coming in thick and fast.
Our experience with Media5 billboards has been really good! We got a substantial amount of exposure to our target market who might not have seen us otherwise.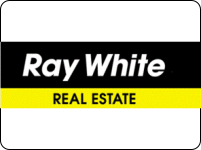 Thanks to Media5 with their help getting our campaigns under way.Their response is always prompt and they strive to go the extra mile in helping us meet deadlines and keeping us informed. Always a pleasure doing business with them.